We Transform Data into Something Meaningful.
iDfour is the partner you've been looking for -- ready to meet your marketing data where it's at and take it where it needs to go. We're a team of data scientists, professional statisticians and marketing strategists committed to revolutionizing your marketing plan and bringing growth opportunities into focus. Formerly Interdirect, USA, we have over 20 years of experience turning data into valuable insights that help businesses grow.
The Latest from iDfour
The Latest from iDfour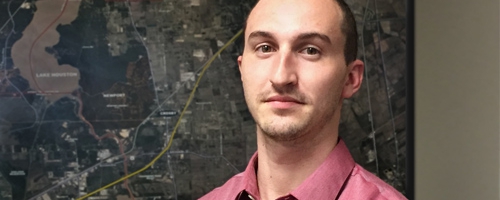 iDfour welcomes to our team, Peter Fargo II, GIS Analyst
READ MORE

Before our client closed or relocated their underperforming stores, iDfour helped create a direct mail program that gave a boost to the traffic of customers and prospects. As a bonus, they gained customer and marketplace insight that could be used to improve customer communications chain-wide.
READ MORE
Our Clients
We're passionate about helping our clients make major leaps forward with the insights that come from expert data services.
We can't wait to do the same for your business.